Bienvenidos a la magia de Colombia!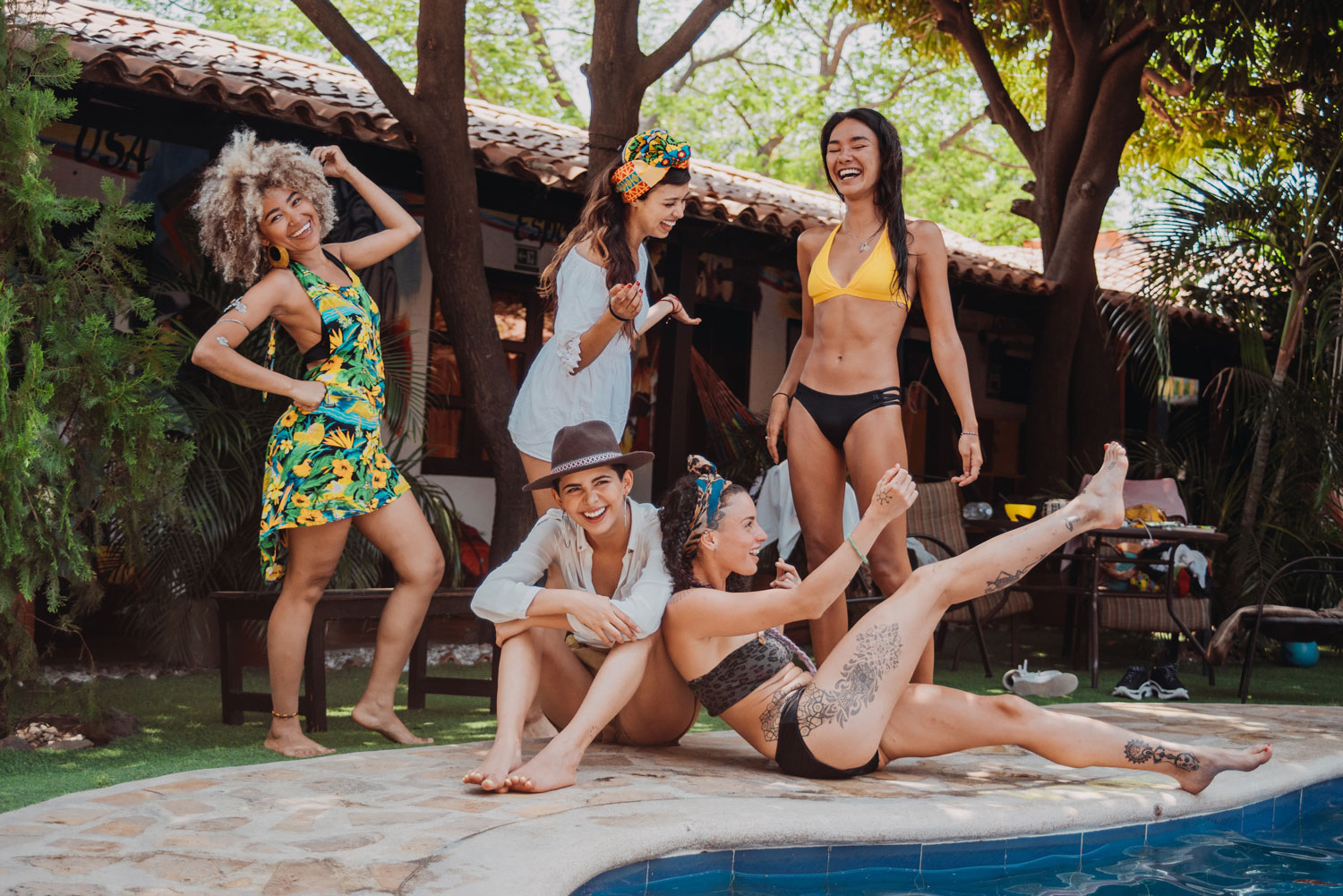 Colombia Invites You
This is yours and ours, the Hostel. More than a place to stay, we offer a place to connect with others, make friends and create new experiences together. A place to be inspired by the stunning beaches and lush jungles and escape the stress of the modern world. Enjoy this trip and enjoy your new home in Colombia!
#1 Rated Hostel in Colombia
Our Spotlights
Our locations allow easy access to all the natural attractions of Santa Marta, Palomino and the Northern coast of Colombia. In particular the Sierra Nevada mountains, Tayrona National Park, and treks to the Lost City. Browse several options in the Tours section and let us help plan your next Colombian adventure!
From catching sun by the pool, relaxing in hammocks, enjoying live music, happy hour and games at night, there is always fun at The Dreamer. Sign up for our morning yoga sessions, Spanish lessons or Salsa classes.
Growing up in a small Italian village, Fulvio & Miguel, the owners of the Dreamer, wanted to make sure that they could share the same quality and diversity of food with their fellow Dreamers. Fresh, regional ingredients drive our simple, modern approach in the kitchen where the focus is on purity & authenticity. From homemade pizzas, fresh seafood, and eclectic tropical drinks, you won't find a hostel with better food.
Watch
Dreamer Santa Marta
Participate in our Foundation
Weekly volunteer opportunities for Dreamer guests